Rokakoshuen is a tokyo metropolitan park facing Lopp Road No.8, a 15-minute walk from Roka Park Station.
In the Rokakoshuen area of the park, the former home of a great witer Tokutomi Roka, the author of "Hototogisu", is preserved as a designated historic site in Tokyo.
The open park area is loved by people as an area to relax with the "Flower Hill", "Children's Park", and "Dog Run", where the flowers of the four seasons bloom.
There are many events in Hananooka, so why not visit on holiday?
For information on opening hours and events, please visit the Roka Tsuneharuen website.
Tokutomi Yuka's old house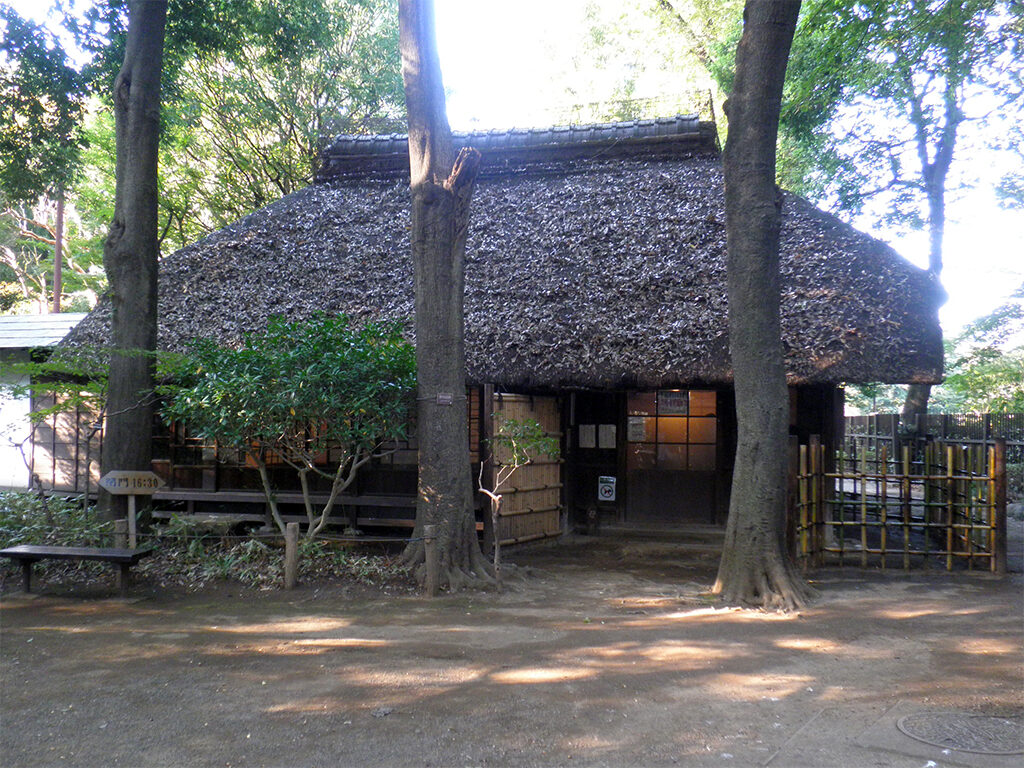 Main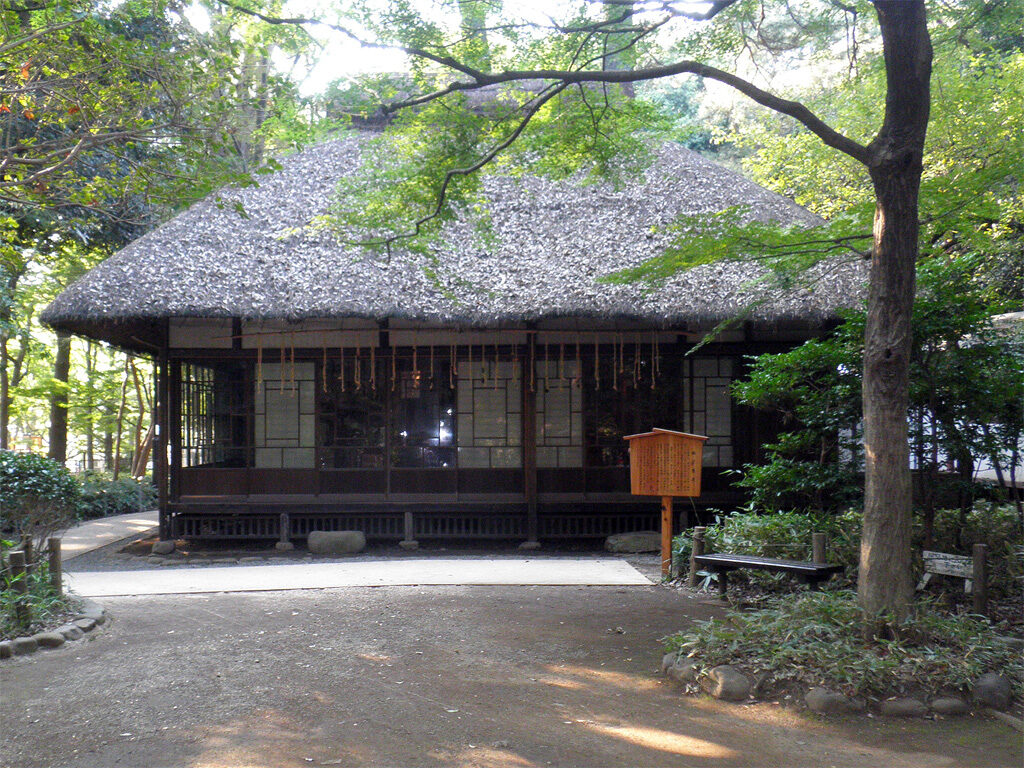 Baika Shooku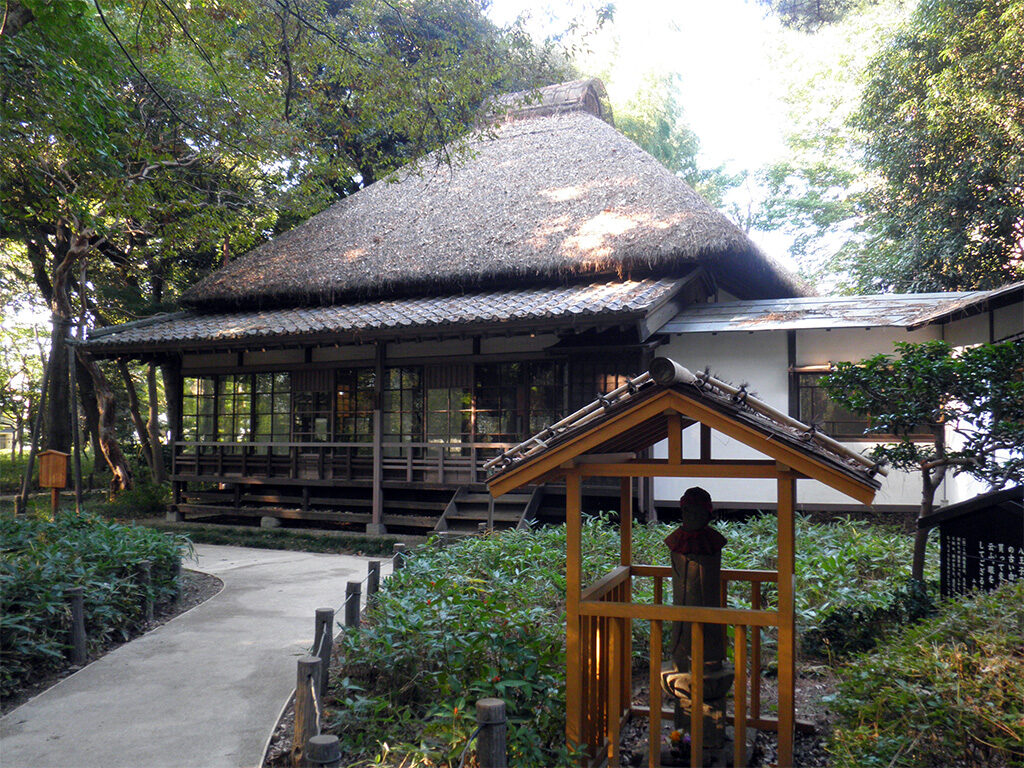 Shūsui Shoin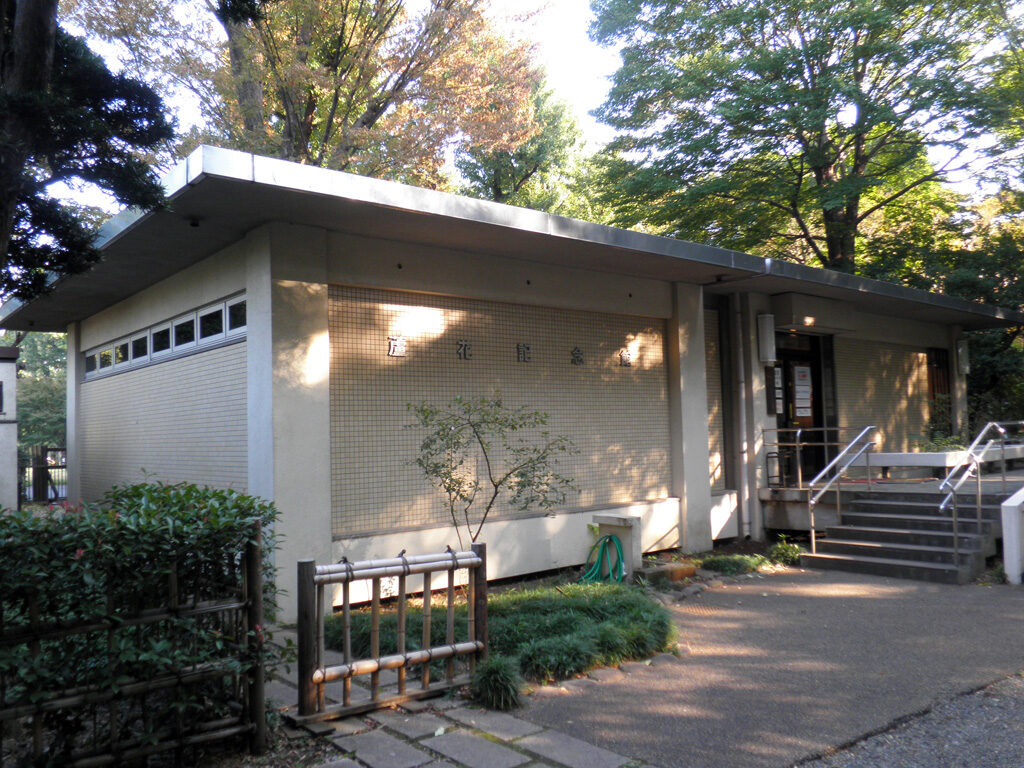 Roka Memorial Museum
Open Park Area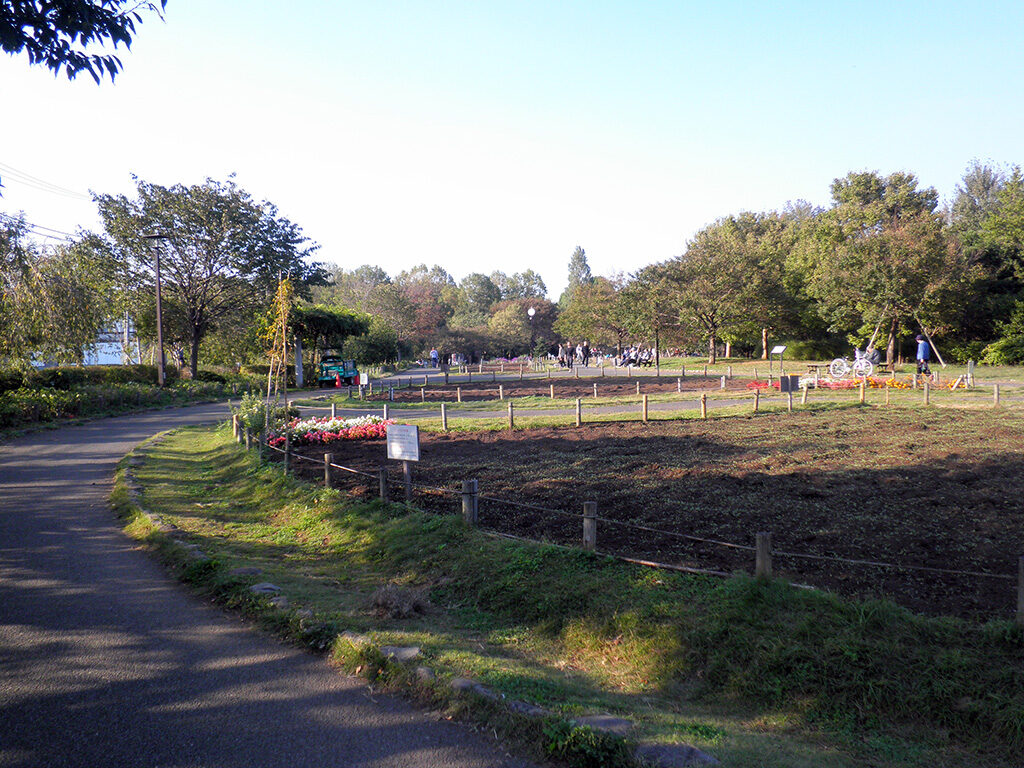 Flower Hill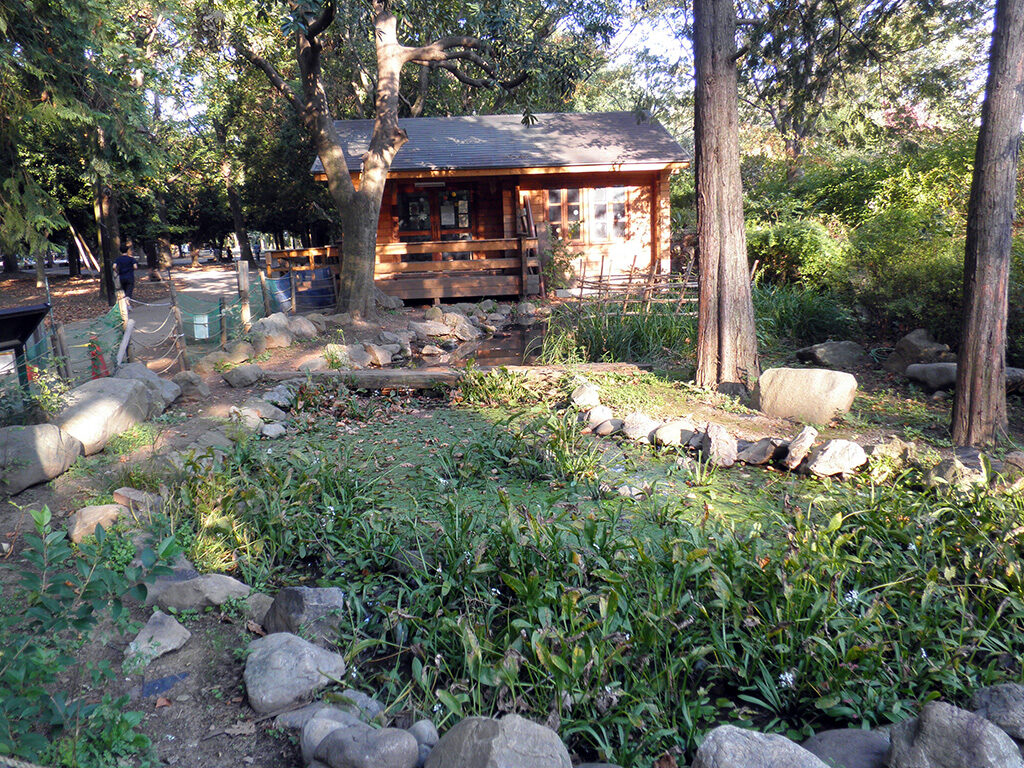 Dragonfly Pond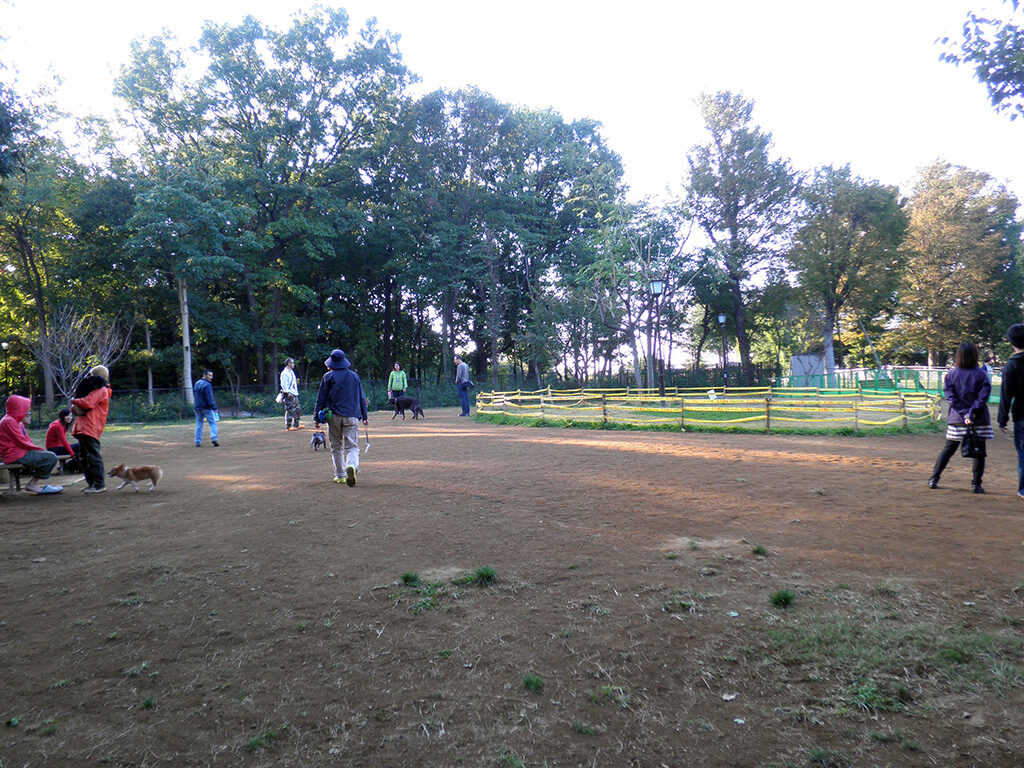 Dog Run
Map