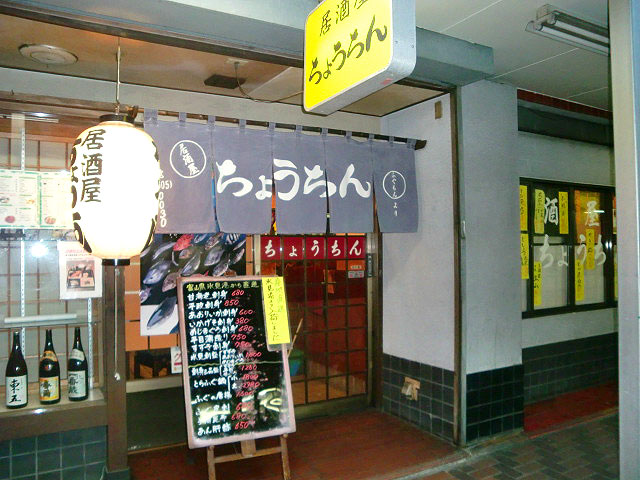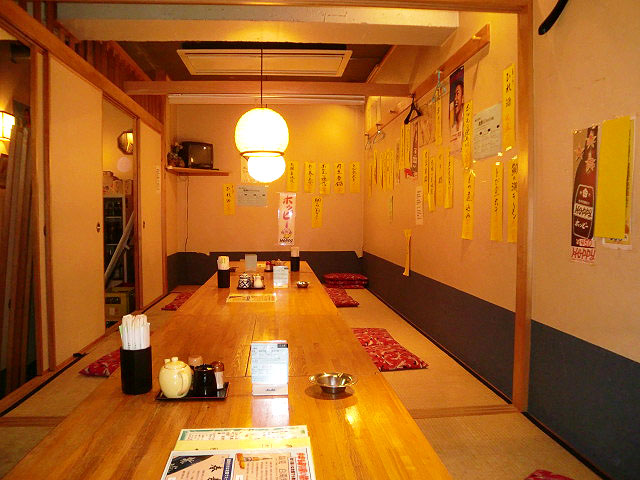 We send original dishes and fresh fish directly from Himi Port, Toyama Prefecture.
There are 8 counter seats, 10 tables, 12 seats in a seating area, and a banquet hall that can accommodate up to 20 people in the basement.Please feel free to visit us.
There are courses of 2,600 yen and 3,150 yen for the course meal of the banquet, and all-you-can-drink (2 hours) is also available for 1,500 yen plus.
Store information
Industry
Food and beverage business, Izakaya
Address
3-1-11 Nantoyama, Setagaya-ku, Tokyo
Aoihana Park Hill 102
Phone number
03-3305-0030
Business hours and regular holidays
Business hours
17:00-26:00
Closed
Sunday
Map