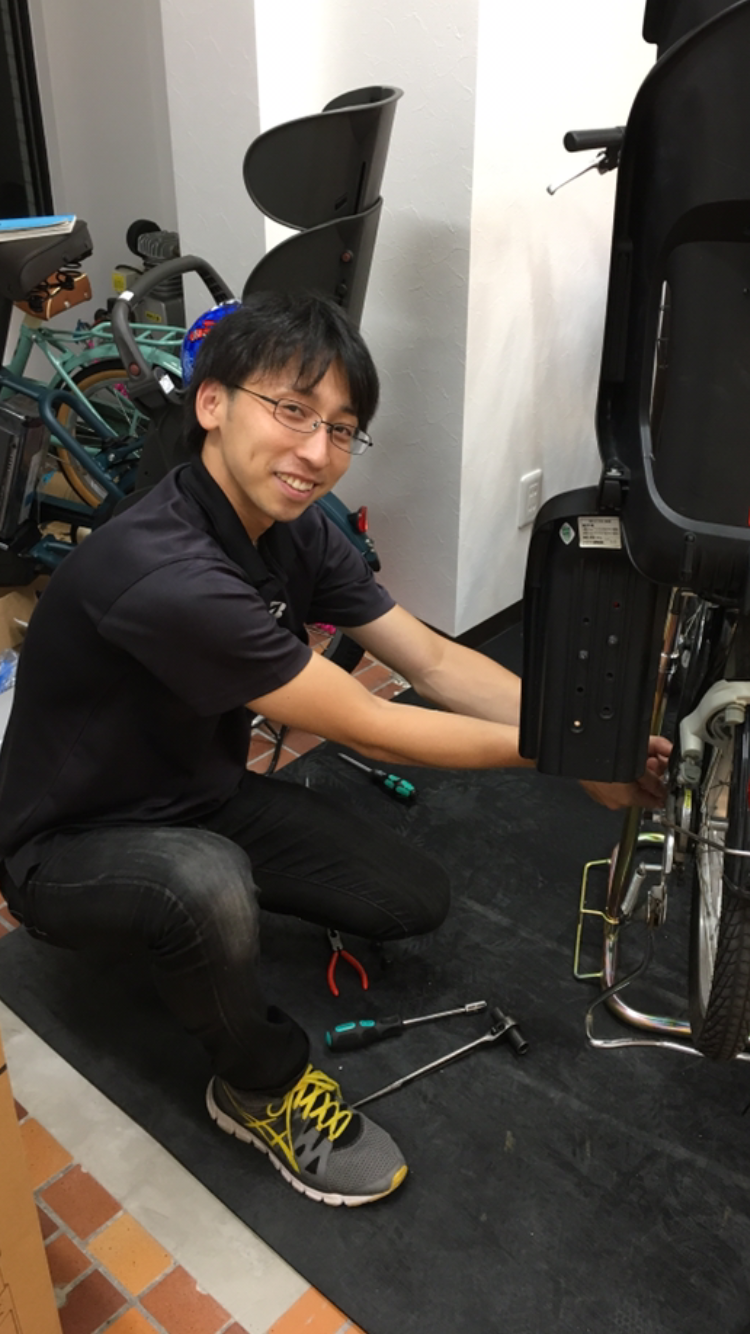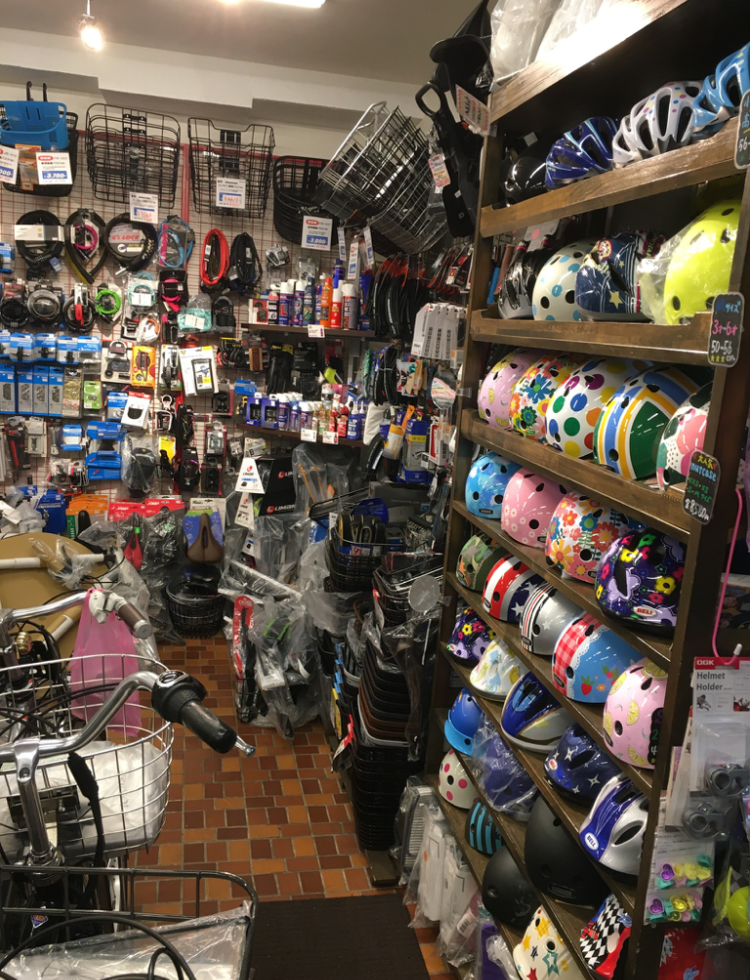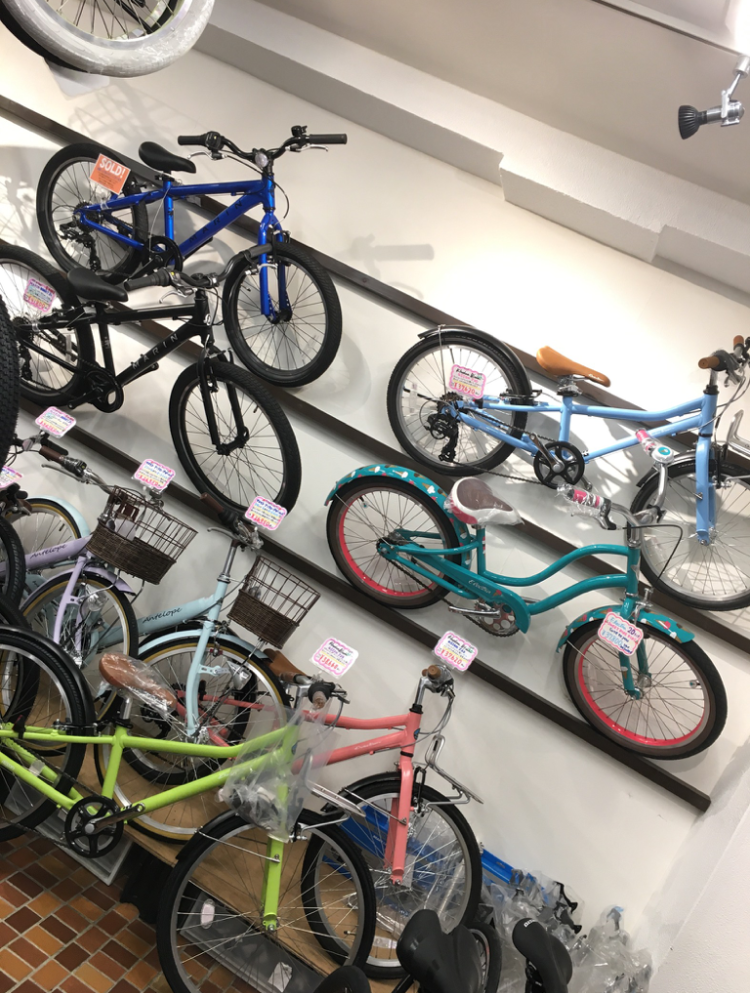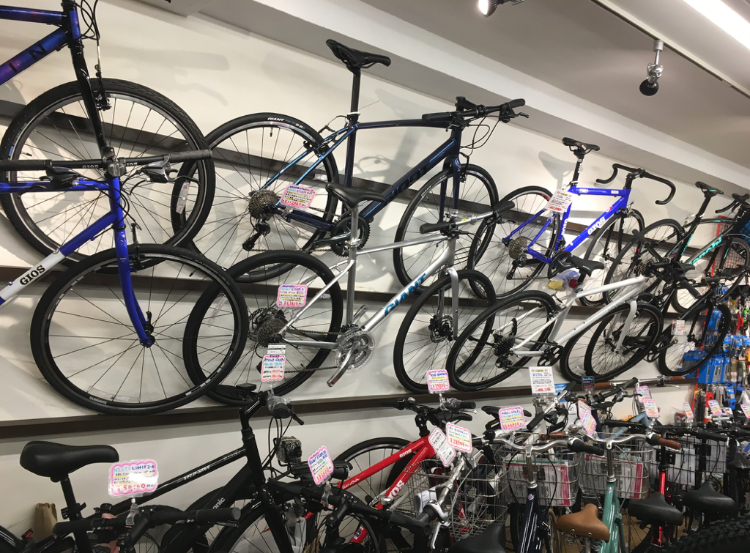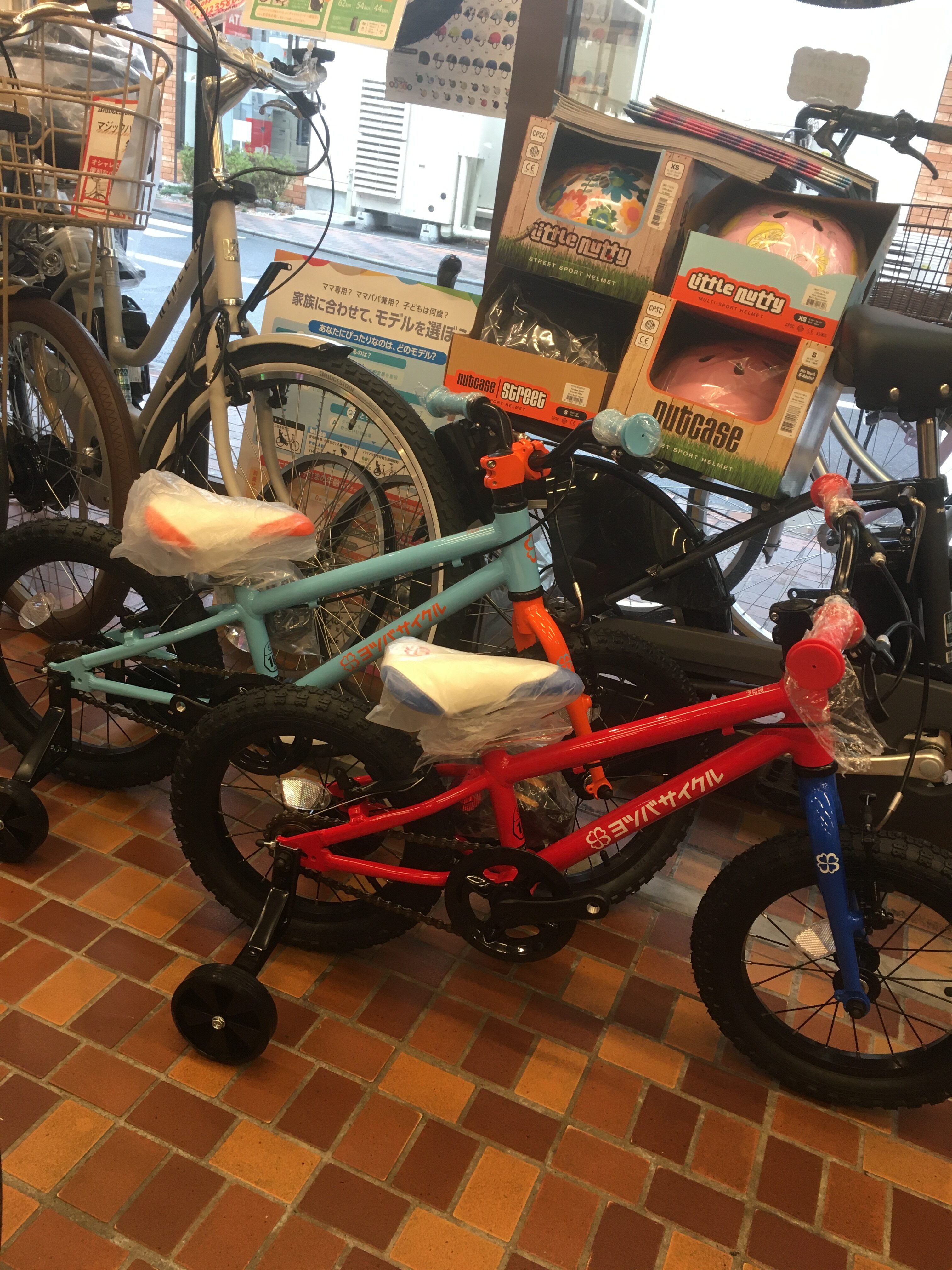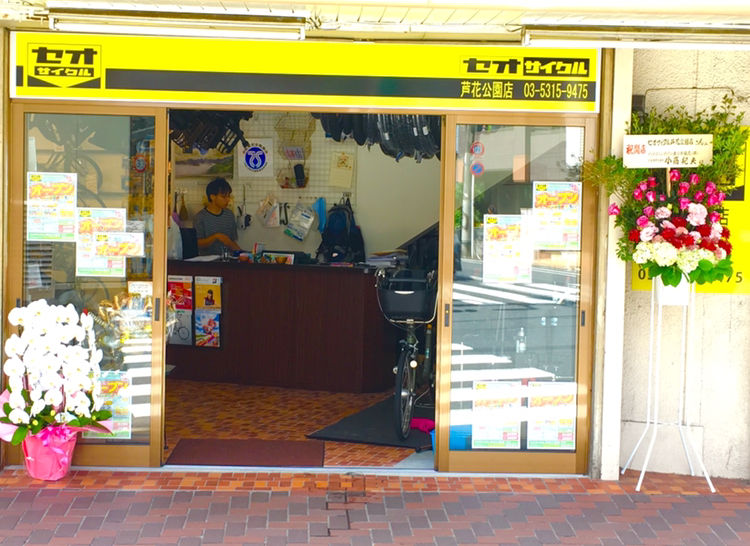 Easy-to-enter shop
More than 100 bicycles!!
We offer mainly light and durable bicycles that can be used for shopping or commuting to school. They are accesibly priced.
Kick bikes, children's bikes, electric bicycles, racing bikes and popular rain covers (Little Kiddies) are also available.
The store manager loves to repair and welcome!
We will estimate repair charge for you.
Our customers can take, inspection, adjustment, and lubrication for free! !Anyone can inflate a tire for free!
Staff will do it for you, so please feel free to contact us.
Store information
Industry
Bicycle sales and repair
Address
3-1-9 Minamikarasuyama, Setagaya-ku, Tokyo
Phone number
03-5315-9475
Fax number
03-5315-9476
Business hours and regular holidays
Business hours
10:30 – 19:30
Closed
Wednesday
Map