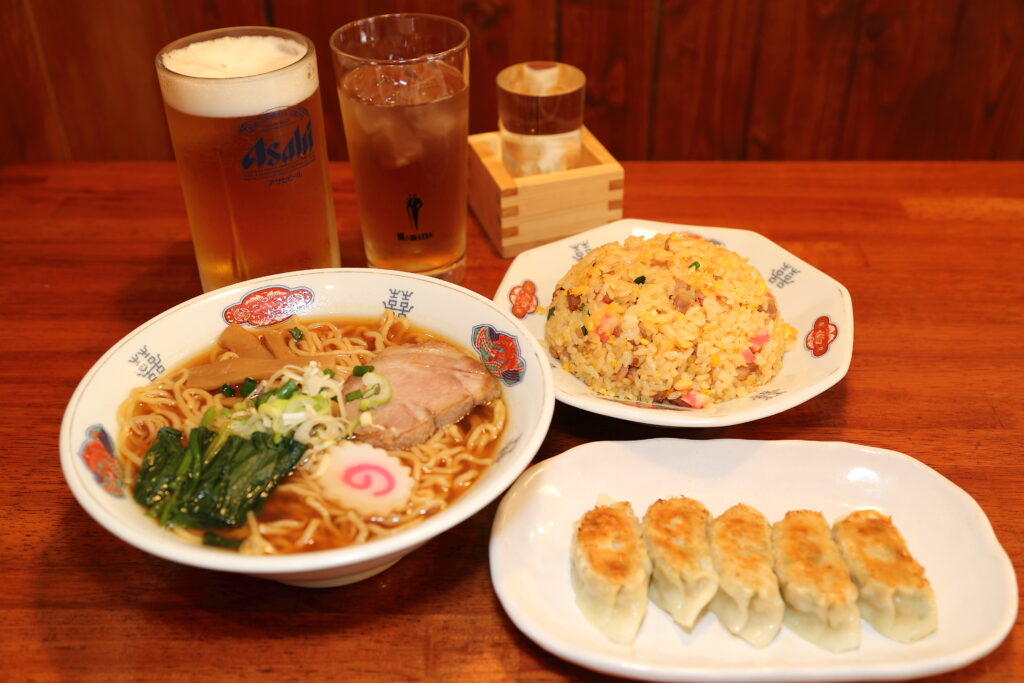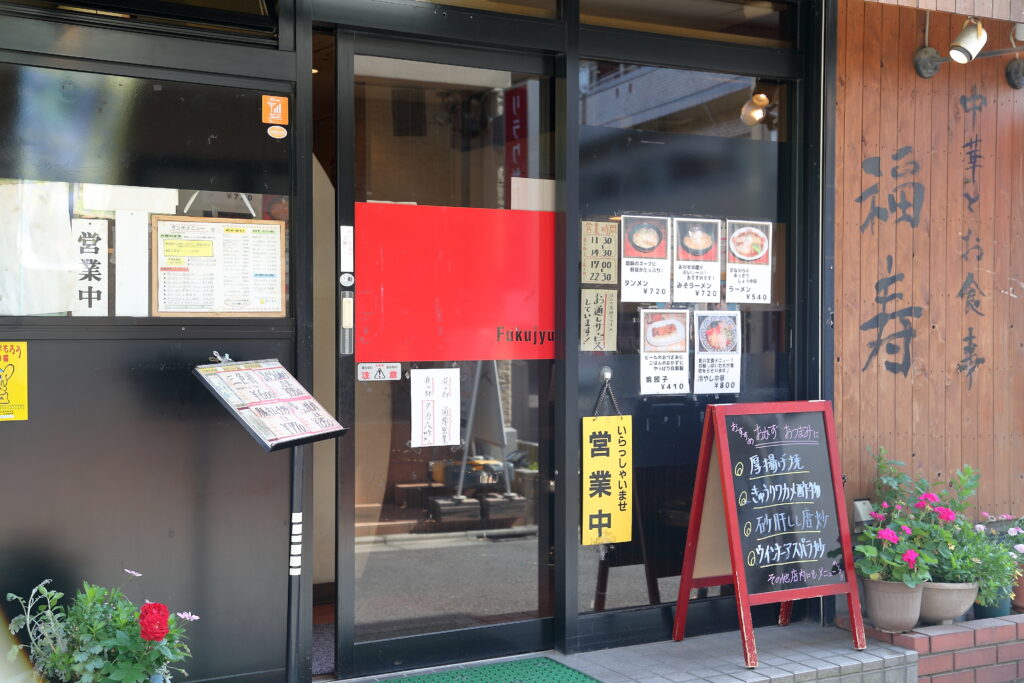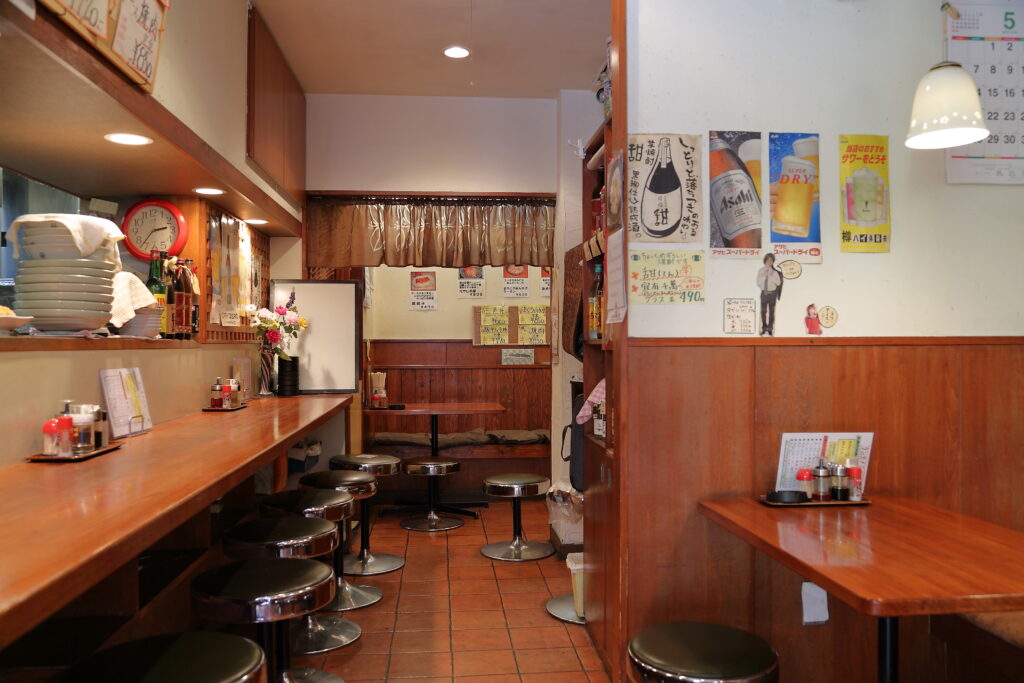 Ramen Izakaya for both those who eat and those who drink
More than 40 years in Roka Park!Back alley Chinese dining!
It is a home-like restaurant where you can enjoy both food and drink.
In addition to Chinese classics, such as ramen, dumplings and fried rice, we also recommend our cold noodle in summer and motsu-ni in the cold season.
Store information
Industry
Food and beverage industry
Address
1-13-15 Minamikarasuyama, Setagaya-ku, Tokyo, 1st floor of Carino Roka
Phone number
03-3304-8413
Business hours and regular holidays
Business hours
11:30 – 14:30
18:00-22:30
Closed
Tuesday
Map