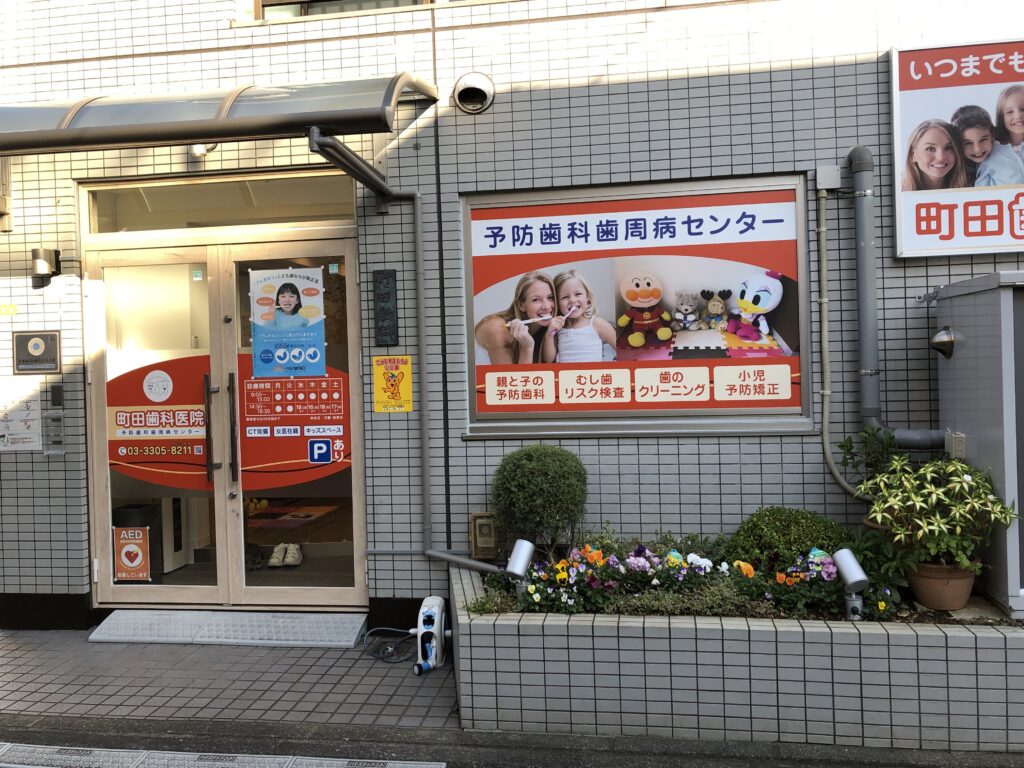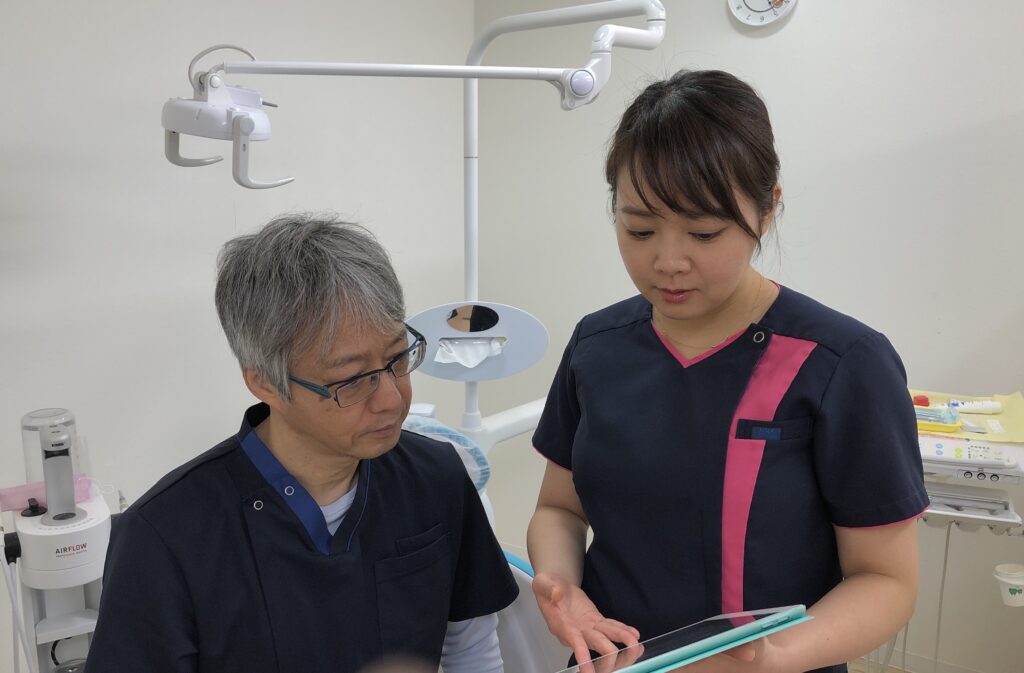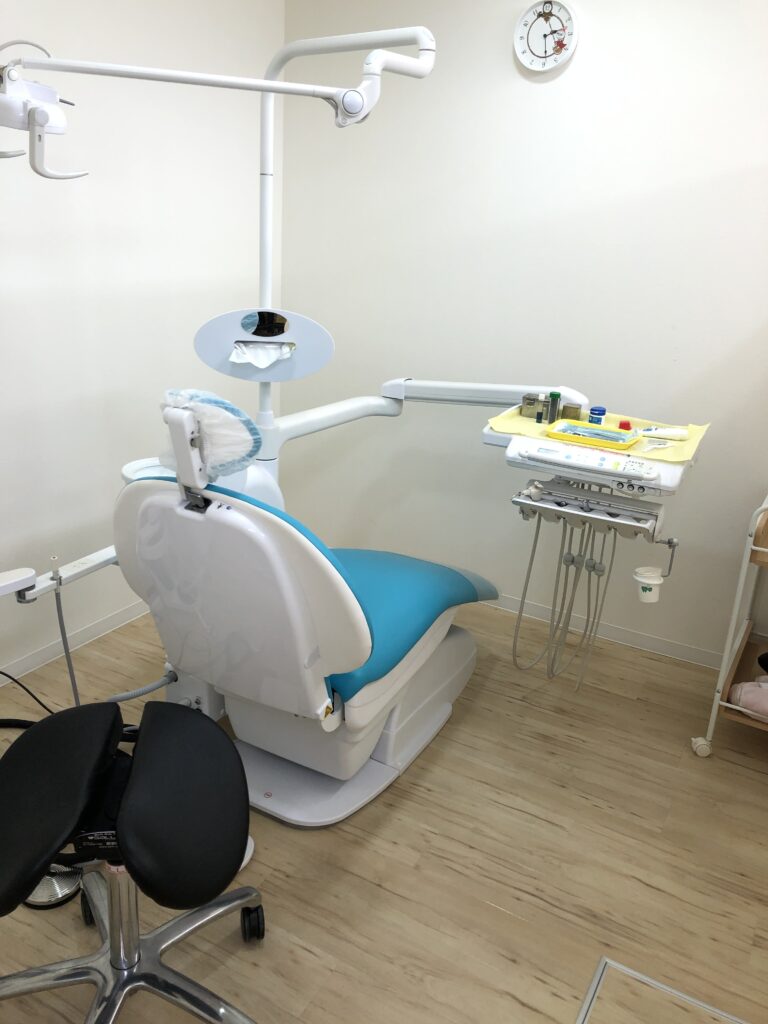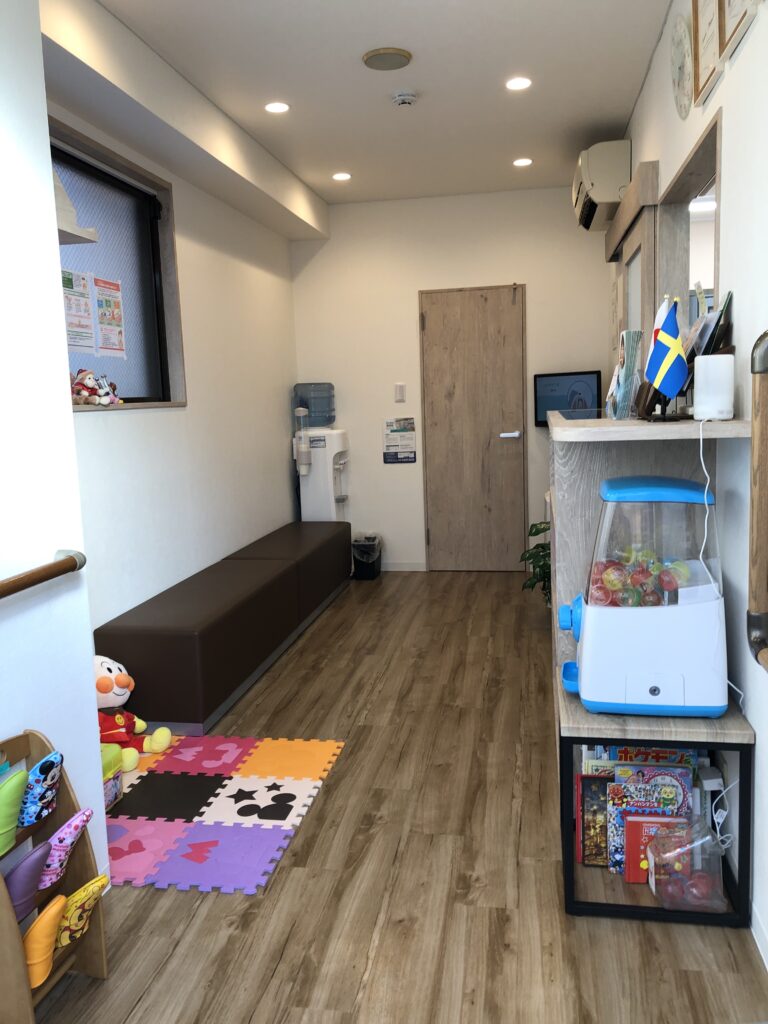 Swedish-style preventive dentistry will protect your teeth.
With the knowledge and skills I learned in Sweden, the world's most advanced country in preventive dentistry, I try to treat our patients with the concept of not cutting down or pulling out their teeth as much as possible.
Introducing the latest cleaning equipment, Swiss-made airflow profilix master, allows patients to remove tartar and plaque without discomfort.
Store information
Industry
Dental care
Address
3-2-3 Mt. Minamikarasuyama, Setagaya-ku, Tokyo
Phone number
03-3305-8211
Fax number
03-3300-5889
Business hours and regular holidays
Business hours
9:00 a.m. – 7:30 p.m.
Closed
Sundays and public holidays
Homepage
https://m-dent.com/
Map